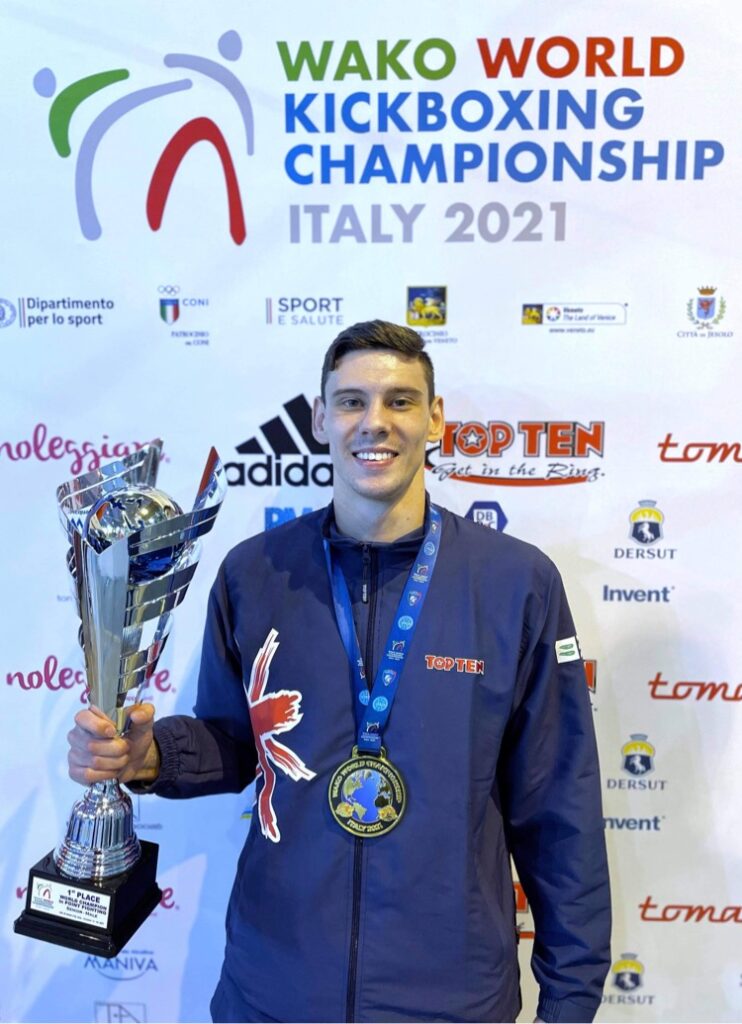 Elijah Everill, who teaches classes at the British Military Martial Arts World Champion Academy Wellington, won his 14th WAKO World Championship in Jesolo, Italy last week making him one of the most successful fighters of his generation.
Elijah is now 14 x WAKO World Kickboxing champion, 5 x WAKO European Kickboxing champion and 23 x WAKO British Kickboxing champion. He has won all major tournaments around the globe multiple times in all of the different kickboxing disciplines.
You can read more about Elijah and his achievements on his BMMA profile page by clicking here.
If you would like to book a free class at the School in Wellington please click here.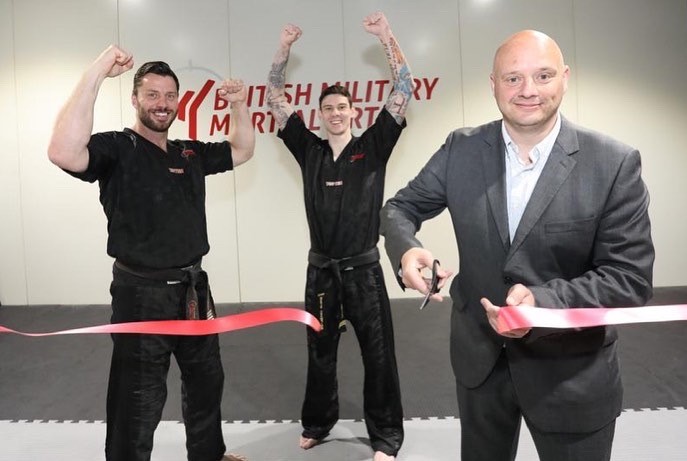 "We are immensely proud of Elijah and all of his achievements. The World Champion Academy in Wellington, Telford represents a continuation of his legacy and vision of excellence. Although the School in Wellington has only been open for a relatively short period of time we are already almost at capacity with very few spaces left for new students. We are expanding the school in the near future to accommodate new students so that everyone can get the opportunity to be trained by a World Class Athlete." – Lee Matthews.
Related posts