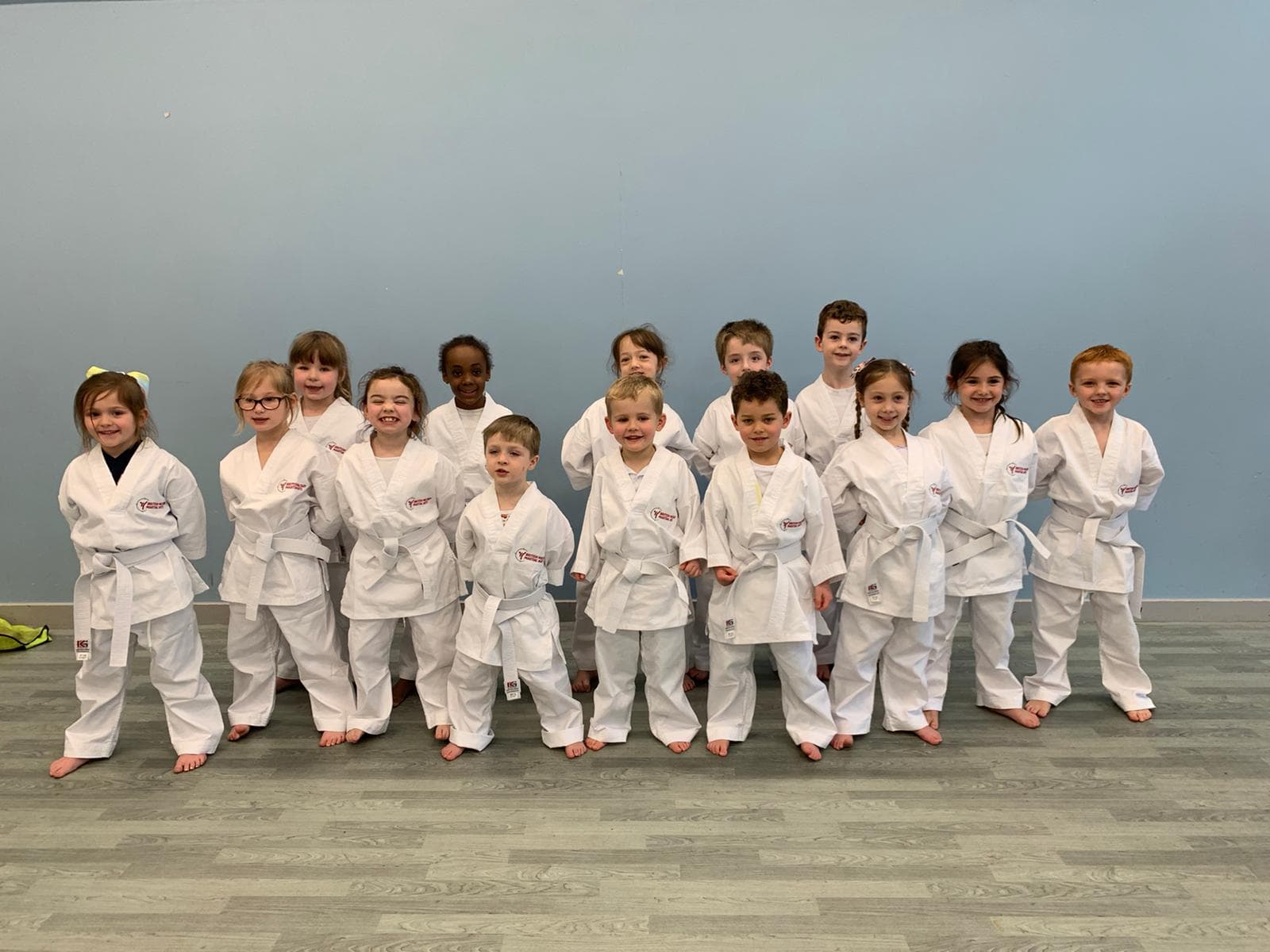 British Military Martial Arts Leeds have had a very busy start to the year. Along with all the amazing things our current students are doing we are also launching 10 brand new locations! That brings us to 1 full time location, 20 schools and over 70 classes a week for our communities. Check out some of our brand-new students receiving their suits for the first time. They look extremely smart and we cannot wait to help them on their Martial Arts journey.
People need to experience failure at a young age. Is it nice? No! Will it break them? No!
Not everything is for the taking and we cannot teach our children that at every event everyone is a winner as they will take it to adulthood. Teach them instead resilience and a strong ethos to improve next time. As long as they are learning then they will always improve. We always have their back as a team, regardless of their results.
This Girl can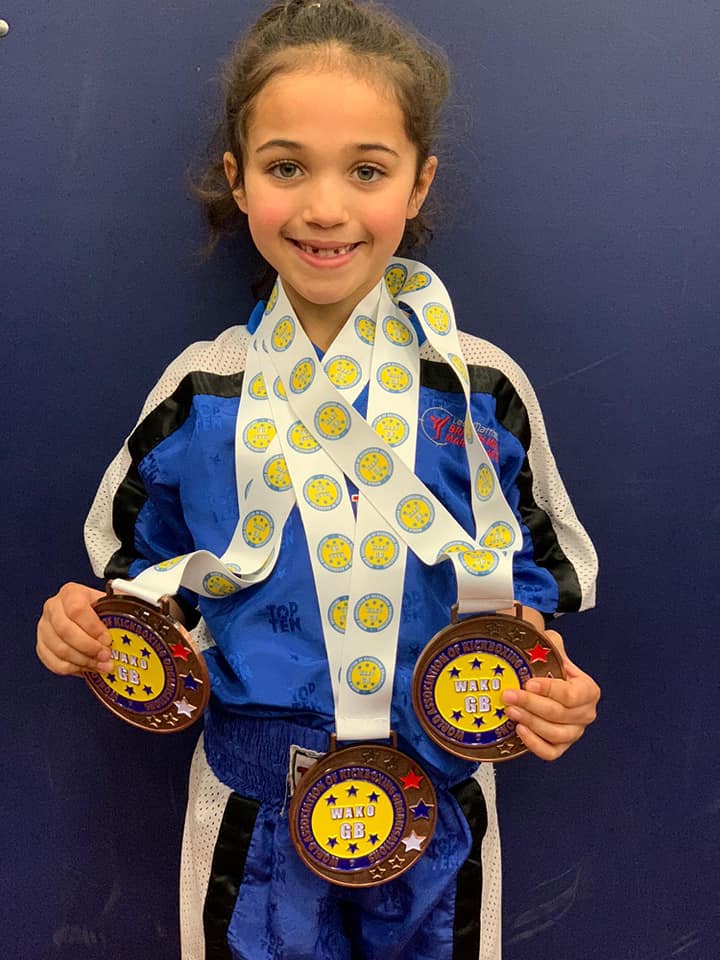 Meet Kiera who has just started competing on the National Circuit. At just 6 years old she is proving that, even at such a young age, girls can be driven, passionate, and goal orientated. At her first large competition in February she brought home 3 bronzes and then a month later she competed in Dublin at the Irish Open. Being one of the biggest competitions in the world hosting competitors from all over the world we expected lots of nerves. But no! Cool as a cucumber, Kiera came away with a Silver in the 7-9 years age category putting her as the British number 2 at her age/weight after just 2 competitions. We are excited to see how the year pans out for this little one.
Student Bio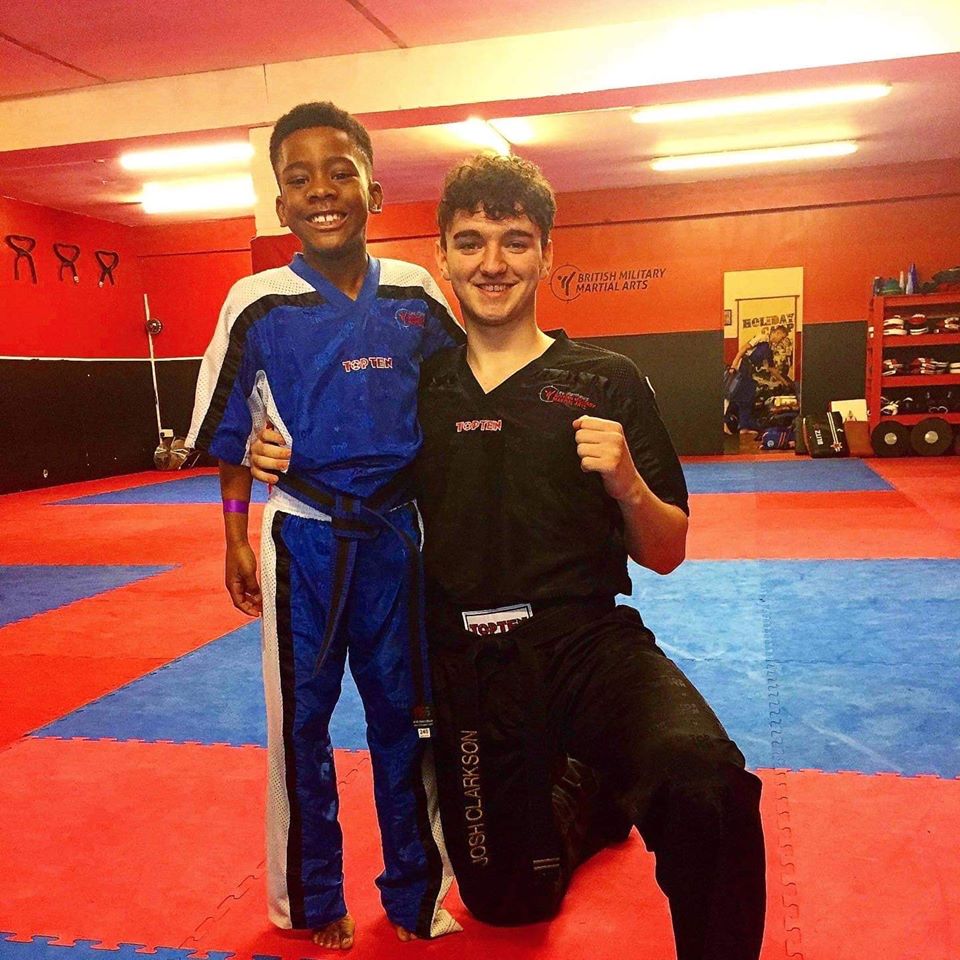 Kai'relle is one of our many very talented Cadets. At just 8 years old he has already shown a great attribute and a positive attitude to his training development. Kai'relle has bundles of energy and never ceases to amaze the instructors with his crazy ideas and his amazing talent. He is extremely talented with his techniques and his fighting. Well done Kai'relle stay crazy and keeping the Instructors on their toes.
Confidence
We ❤ that our children have the confidence to put their hands up and ask questions. Always learning! Martial Arts helps your children mix in social circles they may not normally mix in and certainly make friendship groups at ages they wouldn't usually at school. They are mixing with children younger and older than them and with adults. They learn to not only speak correctly to each age range but make strong friendship ties.
Confident kids = confident adults!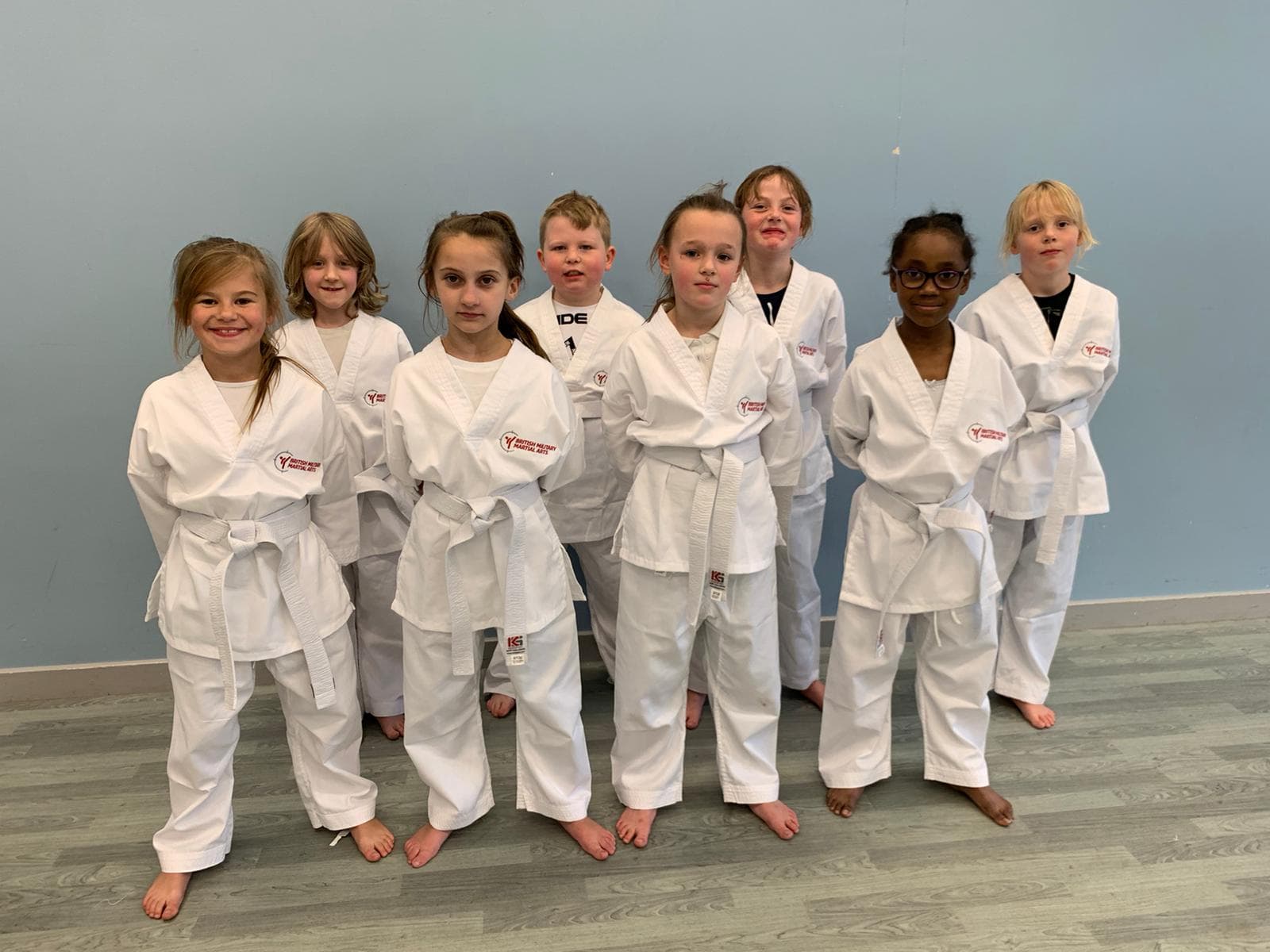 If you are looking for Martial Arts Classes around Leeds get in touch with British Military Martial Arts today to see our availability and find a Martial Arts Class near you.
Related posts