British Military Martial Arts
Welcome to British Military Martial Arts, the only organisation in the UK to have both ex-military and civilian instructors teaching military themed martial arts.
Young children and adults are welcomed at all levels to learn how martial arts can be combined with fun, fitness and structure to help anyone get the most out of their life.
British Military Martial Arts and our team have put together programmes designed specifically for certain age, gender or ability groups. From Little Soldiers 4-7 years, Cadets 8-11 years, Adults and Ladies only.
All of our instructors are inspirational and motivational and will get the most out of you in every class. Who better to teach children important values such as discipline, self-control and respect than ex-service men and women who personify these values.
All of our instructors are close protection experts and the syllabus we teach is a mixture of: Kickboxing, Boxing, Karate, Kung-fu, Tae Kwon Do, Ju-jitsu and MMA – all taught with a military flavour.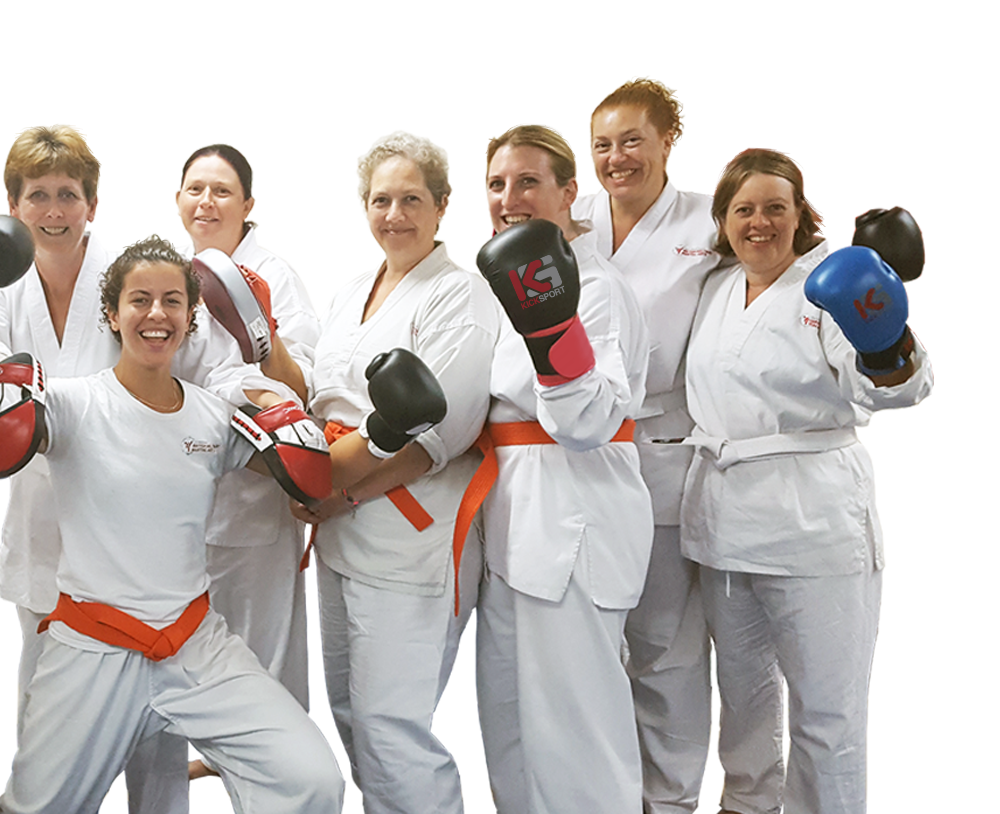 Our Journey
British Military Martial Arts was founded in 2001 by Lee Matthews, who wanted to use his years of military and martial arts experience to teach others. The first classes took place in the Headquarters in Telford. Within a short amount of time, the unique style of class took off and the school became the largest and most respected martial arts centre in the area.
Over the next few years, more expert instructors joined BMMA to open new schools in the surrounding areas and then further afield. With all instructors being highly trained, experienced and dedicated, each school location expanded and the buzz about the British Military Martial Arts experience grew. Today, the concept has engaged hundreds of instructors over the years and BMMA now have over 100 locations around the country. British Military Martial Arts continues to go from strength to strength, with new schools opening each year, so please check out the classes we have available in your area!
Lee Matthews
Lee Matthews (6th Dan kickboxing, 6th Dan sport Karate and 1st Dan Karate) launched the Academy in 2001 after serving for 7 years in the Third Battalion of the Parachute Regiment where he undertook operations in Northern Ireland and Kosovo. He also trained as a Physical Training Instructor and spent a short period of time teaching Parachute Regiment recruits at ATR Lichfield.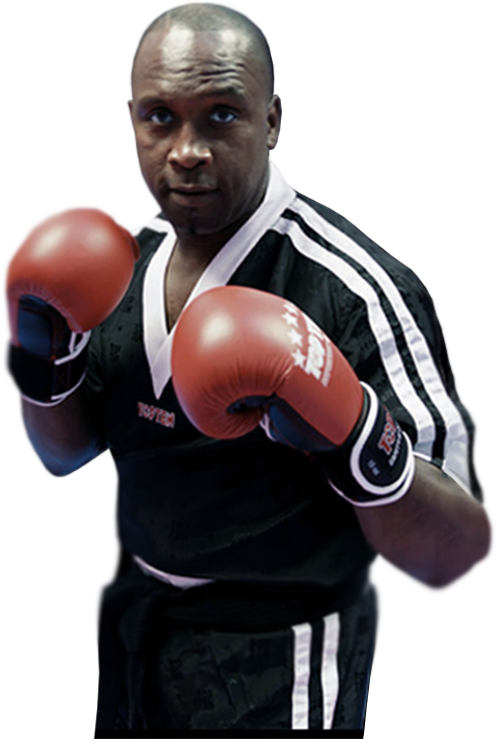 Nigel Benn
Brand Ambassador
Nigel Benn, known as "The Dark Destroyer" is a former boxer who held world titles at both Middleweight and Super Middleweight. He was in, and boxed for, the British Army, where he served in The Troubles (conflict in Northern Ireland) for 18 months. Undefeated Welterweight for the First Battalion, The Royal Regiment of Fusiliers between 1982 and 1984, Nigel won titles all the way up to Heavyweight and trained others in his regiment's boxing team. Nigel had a record of 41 wins and 1 loss as an amateur boxer and turned professional in 1987 with a win over Graeme Ahmed in Croydon. This win began a streak of 22 consecutive knockout wins which extended until 1989. Nigel has a professional record of 42 wins, 5 losses and 1 draw, with 35 wins by way of a knockout as a professional boxer.
Why we are different
At British Military Martial Arts we pride ourselves on the quality of our instructors. Each instructor is selected for their individual skills and then they are further trained to the highest standard to ensure each class provides the most rewarding experience for our students. We have found that ex-military personnel have some fantastic personal attributes, which enable them to engage and motivate students – this is why many of our instructors have a military background. The civilian instructors we have are also trained to teach the same way that a military PTI would and all instructors are extremely motivated and professional.
All of our instructors must attend and pass the notorious L2 Instructor Training Course, (run by Lee Matthews), to ensure their skills are developed and up to standard, regardless of their background.  The L2 training course is not just an attendance course. The average pass rate is 40 % and only A grade students are allowed to progress onto opening schools.  This is classed by many as one of the hardest courses of its type.  Instructors are not only pushed to their physical limit, but mentally also. Those that successfully pass are then able to join the ranks of one of the most professional and well respected martial arts groups in the world.
Not just a blackbelt, a BMMA blackbelt
The ethos of BMMA starts from the top and works down, this is why all instructors must be of the highest calibre. New students start taking classes suitable to their needs. The main focus to begin with is to build up fitness, confidence and basic martial arts skills. As the students progress the intensity is gradually turned up until they are at an extremely high level of fitness and competence. The students will then start undergoing some quite intense challenges designed to build up their confidence in their abilities.  The main goal being the blackbelt, that takes between 4-5 years to achieve and consists of a full weekend of military and martial arts tests designed to show the students what they are now capable of, and to develop them into the confident blackbelt with a winning mindset; someone who is relentless in their approach to everything they do in life.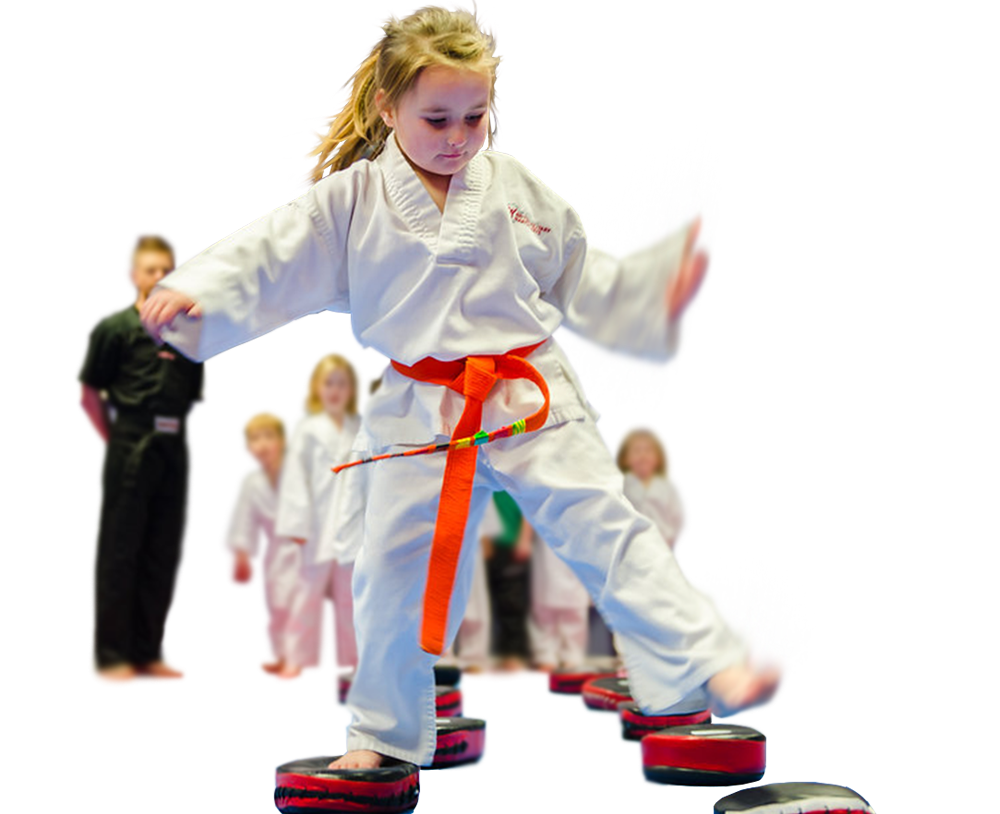 Sign up for your free trial