Self defense with a
military twist.
British Military Martial Arts is a dedicated organisation in the UK for ex-military and civilian instructors to teach martial arts to adults and children.
Our elite organisation selects the finest men and women and supports them to open military-themed martial arts schools in their local communities. All of our Instructors are DBS checked and first aid trained.
Young children and adults are welcome at all levels to learn how martial arts can be combined with fun, fitness and structure to help anyone get the most out of their life.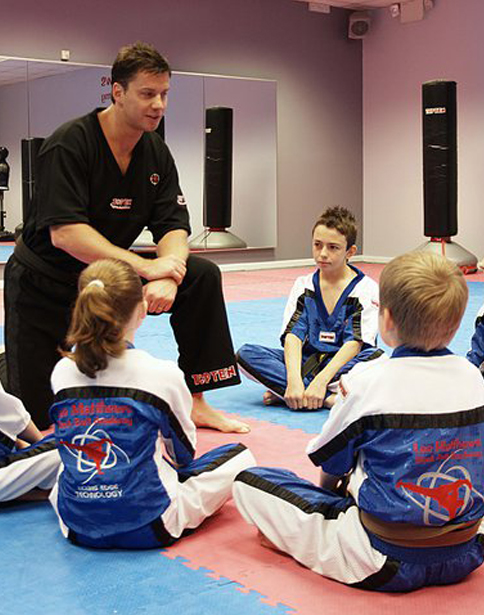 Hear from our instructors
"I think BMMA offers a fantastic vehicle for students to learn martial arts and take charge of their own self-development."
— DAN
Greater Manchester
"It's amazing to see the friendships that are built, their skill level develop and how hard they work as well as their passion and drive."
— CHARLOTTE
Leeds
"My son, aged 14, has achieved so much. His confidence has grown and is now a qualified instructor and Revolution English Champion. Thank you BMMA for everything!"
— ANNETTE
United Kingdom
Mastering the perfect technique
Our aim is to engage and motivate students of all levels to achieve their personal goals through our unique style of martial arts fitness classes. Whether you want to have fun, make friends, get fit or get serious about martial arts, we have a class to suit you!
Latest News
Read our latest news and keep up to date with everything going on at British Military Martial Arts
Nigel Benn
BMMA Brand Ambassador
"BMMA is a fantastic setup, one of
which I have really enjoyed being a part. What Lee has done is simply remarkable!"