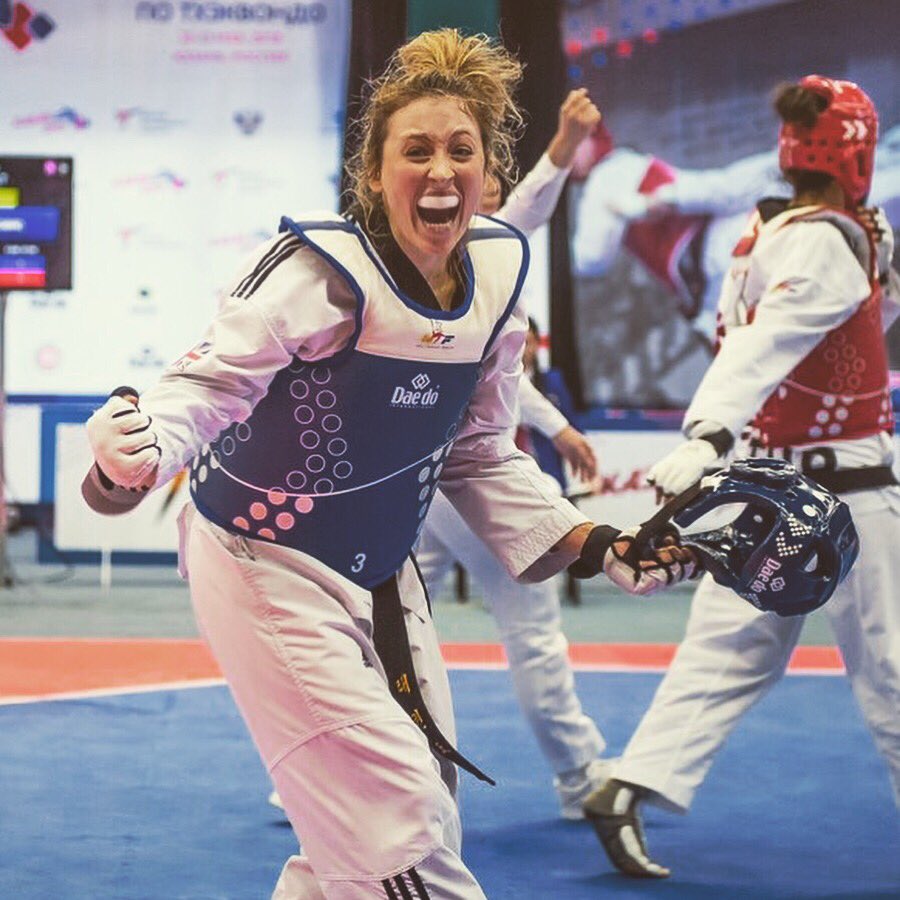 Over the years, I have noticed that martial arts are typically a male-dominated sport. If I were to say to you, 'name a martial artist', you'd probably say something along the lines of Jackie Chan or Bruce Lee. Most of the population wouldn't think of a female martial artist at first, if at all. However, the reality is there are so many incredible, talented female martial artists that don't get nearly as much recognition as they deserve. They work night and day just as hard as their male counterparts, but their work isn't noticed anywhere near as much as it's deserved. I believe that martial arts should no longer be a "male-dominated" sport because women are equally capable and amazing at it.
Many women are leading the way for young girls in Martial Arts, such as Olympic Medallist Jade Jones, who won the Gold in London in 2012 and Rio 2016 games. Jade was introduced to Taekwondo at the age of 8, for self-defence purposes.
At BMMA Bridgnorth, Ludlow and Wolverhampton, we are so lucky to have the team that we do. It's an equal group of men and women that accept and respect people's talents, no matter who they are, what they can do, their age, race, gender etc.
We value each one of our students and team members and appreciate each other's differences. Our club isn't "male-dominated". We all work equally as hard as each other to become the best we can be. Nobody is better than anyone else. We are all equal. I'm proud to say that our team supports that all the way.
Many girls and young women have impacted our club massively and helped get rid of the "male-dominated" label. Keep up the great work girls!
If you are looking for Martial Arts classes around Bridgnorth, Ludlow and Wolverhampton get in touch with British Military Martial Arts today to see our availability and find a Martial Arts class near you.