BMMA always asked how Martial Arts can help children. So we thought we would write a little piece on 5 ways martial arts can help your child.  
Martial arts can have a big impact on how children develop socially and how they feel in themselves. They are classed as self- defence practices and judo, karate, kickboxing and taekwondo are just a small number of examples of different types of martial arts. These sports are portrayed in films and tv shows as being all about violence, however, in reality martial arts will help your child a lot more than it will hurt them.
Whether you are just looking for a form of exercise for your child or your hoping that a sport will help them socially, martial arts can help your child develop in many more ways than you expect and provide them with skills and qualities that will last a lifetime.
Discipline
When it comes to teaching self-discipline a lot of parents struggle in finding methods where children will understand the importance of it. No matter which martial art you choose for your child, one of the main focuses will be self-discipline as this is an essential skill to have in martial arts training. This trait is very necessary especially in modern times as children are growing more and more independent and need the right guidance and skills to make sure they succeed in their lives. Through martial arts kids will learn the significance of discipline and how to implement it in their lives.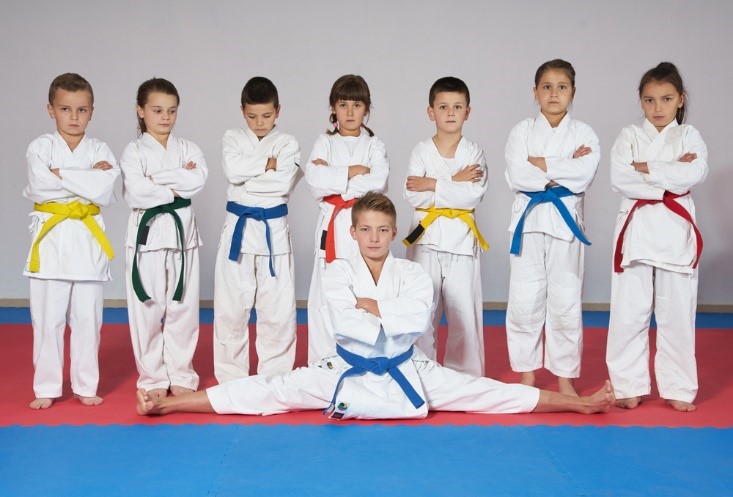 Self confidence
Do you want to promote self confidence in your children? Martial arts classes can instil confidence that will benefit him or her in the future. Through these sports, your children will learn how to respect their peers as well as their instructors and everybody else around them. They will be taught that the size, shape, age or gender of a person does not matter, and it is what is on the inside that counts. They will be encouraged to ask questions and build their social skills by interacting with their teammates.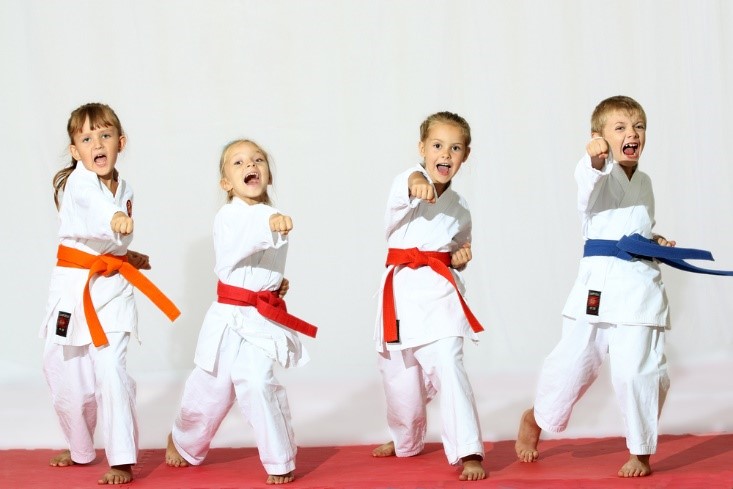 Fitness
Everybody knows that obesity is a growing problem for our younger generation. A lot of parents struggle with the same issues of encouraging their children to enjoy and participate in an activity that does not involve technology such as video games or mobile phones. Martial arts can provide the excitement and interest your children need and will look forward to. By learning this sport from an early age your children can develop fitness habits that they can carry on throughout their lifetime to keep them healthy.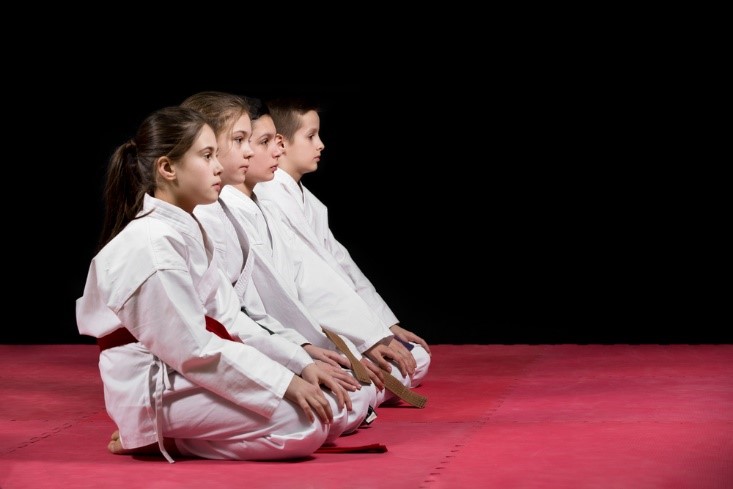 Learning to Relax and Breathe
One of the important fundamentals to martial arts is the importance of breathing. Learning how to control your breathing during physical exertion and under pressure, this can have a large impact on other aspects of your life such as relaxing and unwinding which is a struggle for a lot of people in today's world.
Hand-Eye coordination
Hand – Eye coordination allows the eyes to track the movement of the hands naturally, which is critical for balancing and playing sports with proficiency. All the kicking, punching and blocking wont only burn up a lot of energy – it will also help to develop your child's coordination. Being a martial arts student means that you must have the skills such as balance and focus, these skills will also benefit your child in all other areas of their life.
British Military Martial Arts has classes all throughout the United Kingdom.
Including classes in:
Bristol
Bridgenorth
Bromsgrove
Dudley
Manchester
Wolverhampton
If you are looking for Martial Arts Classes in your local area get in touch with British Military Martial Arts today to see our availability and find a Martial Arts Class near you.
Related posts