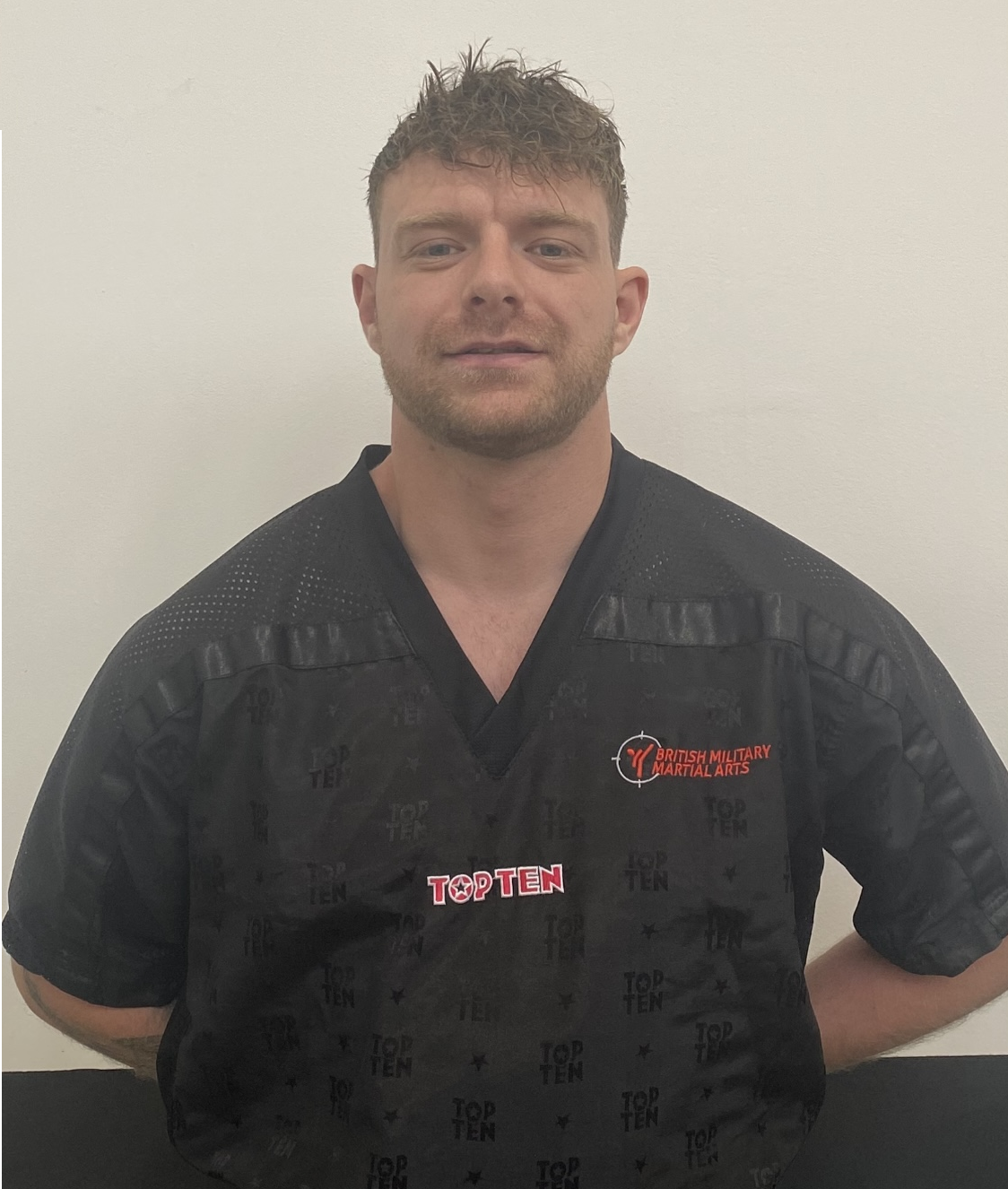 BRITISH MILITARY MARTIAL ARTS WOLVERHAMPTON
Bhylls Acre primary school,
Bhylls Ln,
Wolverhampton,
WV3 8DZ
I was a very physically active child and initially became interested in the Martial Arts at the young age of 7 after watching Jean Claude Van Damme movies with my dad.
At the age of 7 I started my Martial Arts training at BMMA HQ in Telford under Lee Matthews as a Cadet and I was hooked instantly. I honed my skills and developed a confidence that is rarely seen in children at such a young age. At Blue Belt level I became part of the SWAT (Special winning attitude Team) at BMMA, helping lead instructors develop the new students' skills and abilities.
After 3 years of dedication, I gained my black belt at the age of 10. I then went on to compete nationally and internationally. 1 year later I earned my first Dan. Which then allowed me to take the lead instructor role during classes and I also completed the 5-day gruelling BMMA instructor training /selection course.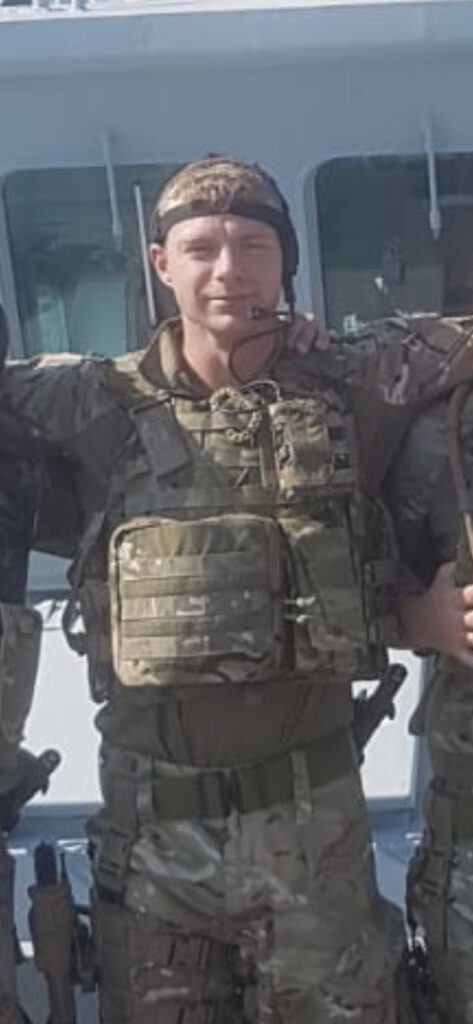 At the age of 17 I went through the arduous and world renowned 8-month training of the Royal Marine Commandos. Throughout the training I was pushed to limits I never thought I had in me. But I know looking back that, being at BMMA, really gave me the stepping stones I needed to complete this stage in my life.
Within my 10 year career I had in The Royal Marines, I was involved in many operations and exercises around the world, from the USA, Middle East and South east Asia, developing a mind set and strength that cannot be matched without these life experiences.
Unfortunately, due to injury I was Medically discharged from the Royal Marines in November 2022. Not knowing what I wanted to do after The Royal Marines I Reached out to Lee Matthews who is the brand owner of BMMA, knowing I had amassed skills that would be a great addition to the BMMA family.
Which brings us to today, I am now a re-trained fully qualified instructor ready to pass knowledge and skills onto the next generations to come.
I think BMMA offers a fantastic vehicle for students to learn martial arts and take charge of their own self-development.
— Dan
Greater Manchester
It's amazing to see the friendships that are built, their skill level develop and how hard they all work as well as their passion and drive.
— Charlotte
Leeds
Being a coach with BMMA has hugely improved my own personal discipline, as it is always clear what is expected of me - my very best!
— Jake
Greater Manchester
My son, aged 14, has achieved so much. His confidence has grown and is now a qualified instructor and Revolution English Champion. Thank you BMMA for everything!
— Annette
UK
My 2 children come here twice a week. Not only have I seen their fitness improve but their discipline too. A great club with a great atmosphere. I cannot recommend BMMA enough.
— Andy
UK
Jake & Dan's classes have impacted all 3 of my children's confidence, skills, discipline and fitness have improved at an incredible rate - they love the classes and look forward to them all week!
— Samantha
Greater Manchester
As a mum, I love the confidence and techniques they are developing to 'stay safe' and, whilst Jake keeps it fun, I think these are important life skills for all ages. I can't recommend BMMA enough!
— Louise
Greater Manchester
I honestly didn't think Martial Arts was something I'd enjoy but I'm so pleased I gave it a go. Each week combines a tough but fantastic workout in a friendly environment and Jake and Dan never fail to keep the classes such fun. I highly recommend trying it!
— Kerry
Greater Manchester
I attend BMMA as a (cough) mature student who has always been 'allergic' to exercise. But after only a few weeks, I've seen changes in my overall fitness levels as well as positive changes in my body tone.
— Natalie
Leeds
All of the instructors are friendly and helpful, a credit to Charlotte and the effort that she puts in. My daughter is a little soldier and has just accomplished her red and black stripe belt and wants to be a black belt like Charlotte!
— Amanda
Leeds
My children have been training with Charlotte for 7 years and all 3 enjoy her classes. We're very proud to have a black-belt in the family - and two more in the making! The atmosphere at the academy is very friendly and the other instructors are great too. We wouldn't train anywhere else!
— Clara
Leeds
Since starting BMMA, my 2 children have grown in confidence and made tons of new friends. They're always smiling from ear to ear whilst training hard. Thank you Jamie for being an inspiring guide.
— Jeremy
Chippenham