Want to turn your passion for martial arts into a career? We're now offering a L2 instructor course to help you get the best start to your new career.
Our course has been developed by our senior instructors with years of experience. Becoming an instructor is about more than being accomplished in martial arts, it's about being able to give your students a safe and worthwhile experience.
BMMA instructors are the best of the best, and our course is built to create more leading instructors. So, if you're not up for a challenge, this isn't the course for you.  We will test your physical fitness to the max with sparing, running and fitness tests using military-style activities.
As well as the physical side, our team will show you how to properly teach your future students, and show you how to handle the business side involved with being an instructor.
Here at BMMA we have both civilian and ex-military instructors, meaning you'll be learning from industry experts with different backgrounds and teaching styles.
All of our instructors are inspirational, motivational and get the most out of their students. With hard work, passion and dedication, our course can help you kick-start your new career.
Location
Telford, Shropshire
What you'll get
Become a qualified BMMA instructor and teach martial arts in our schools.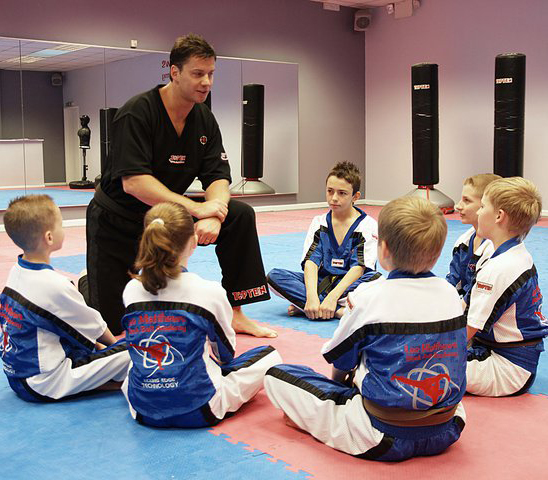 Q. Who developed the instructor Course?
A. This course was developed by Lee Matthews. He has 30 years of experience in the martial arts industry and has gained valuable skills during his time as a PTI in the Parachute Regiment.
Q. Why did you decide to create a course for instructors?
A. Here at BMMA we take pride in all of our instructors and know they enjoy teaching. Our goal is to help people turn their hobby into a career.
Q. What training do I need to have completed alongside this course?
A. You need to be physically fit and have experience in martial arts and/or combat sports.
Q. How will this course benefit me as an instructor?
A. This course will acknowledge your previously learnt skills as well as helping you develop new ones. This will also lead to career progression, professional growth and reassure parents of your teaching abilities.