Thank you for your enquiry
A member of our team will call you shortly.
Boost Confidence
Get Fit
Learn Self-Defence
Have Fun
Meet New Friends
Strong Bones
Muscle Strength
Improve Fitness
Get Co-ordinates
Learn Discipline

Our Classes Promote…
Respect & Discipline
At BMMA respect and discipline are the most important parts of our karate and martial arts training.
Confidence
BMMA promotes confidence, whilst working in pairs and teams. This allows your child to gain more confidence, reduce anxiety. Through their journey with BMMA, many children start to build confidence, helping them at School, or social events.
Self-defence
Our BMMA students are taught that karate is only to be used as a means of self-protection.
Co-ordination
Our classes are helpful in improving your child's all-round co-ordination.
Healthy Exercise
By getting children active, in a fun and dynamic environment, allows your child to build a healthy body.
Ready for your Two Weeks Free Classes and Suit? Contact us for more information and your nearest BMMA School
Why we are different
At British Military Martial Arts, we pride ourselves on the quality of our instructors. Each instructor is selected for their individual skills and then they are further trained to the highest standard to ensure each class provides the most rewarding experience for our students. We have found that ex-military personnel have some fantastic personal attributes, which enable them to engage and motivate students – this is why many of our instructors have a military background. The civilian instructors we have are also trained to teach the same way that a military PTI would and all instructors are extremely motivated and professional.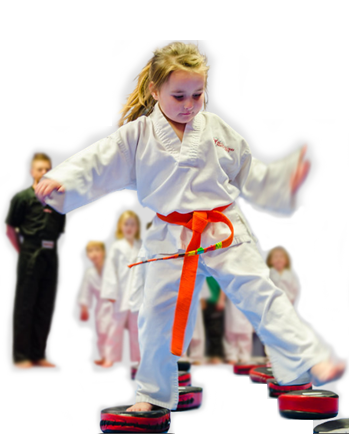 MEET OUR TELFORD INSTRUCTORS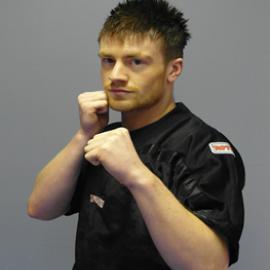 JAMES MCCORMICK
Telford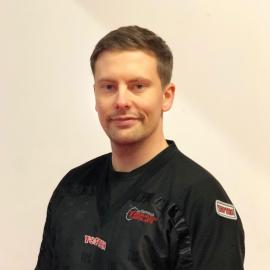 TONY ANDERTON
Staffordshire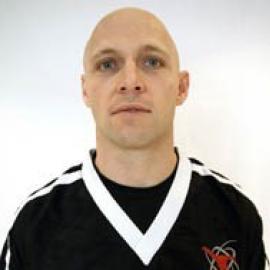 TOBY THOMPSON
Shropshire